We pride ourselves on offering a rapid drain response service
If you are in need of an emergency plumber to come to your property here at Drainage Hampshire we can help. Regardless of what your issue may be we have the knowledge and skill to repair any sized project.
Hampshire No.1 Drainage Company
At Drainage Hampshire, we specialise in the unblocking of drains using specialised equipment, our vans are equipped with the very latest diagnostic technology, enabling them to accurately pinpoint any problem quickly. We also have the latest pressure jetting machinery and state of the art CCTV equipment on hand. You can rest assured that all of our services are carried out whilst adhering to current Health & Safety standards and environmental policies.

With a team of friendly, highly trained professionals we only ever offer a reliable and trustworthy drainage service. We guarantee that your blocked drain will be cleared quickly and cost effectively, which ensures that any issue with drainage is alleviated with minimum fuss. We are available 24 hours a day for any type of blockage or leak related emergency.
Our prices are very competitive and regularly reviewed to ensure you are receiving a great value for money service. Give us a call today with details of your drain problem and we can arrange to come out to deal with them. We can offer a quote directly from one of our professionals, and also offer expert advice throughout the entire process.
Reliable Drainage Services & Solutions
Keeping your drainage system in full working condition isn't always easy,  and you'll always need professional support to ensure drainage problems are resolved efficiently and safely. Our drain clearance and repair service will remove any and all blockages to ensure all waste can flow smoothly. 
Drain Problem? Get in touch
If you have a problem with your home's drains, it's important you get a professional to look at it as quickly as possible as it can lead to some unpleasant side effects such as drainage water pushing back into the house. Whether it is a blocked drain or a broken pipe, our engineers can find the real cause of the problem and offer you the most cost-effective solution.
PROUD MEMBERS OF CHECKTRADE, CHAS ACCREDITED, ISO CERTIFIED & CONSTRUCTION LINE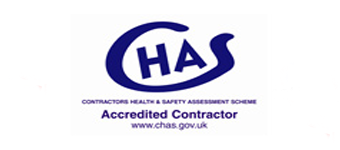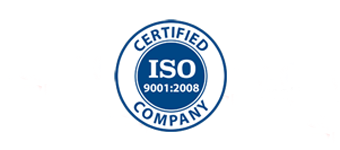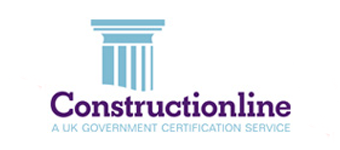 Mobile 07770 770 080
Rapid Response 0800 328 7692
Office 01425 653 889
Email: info@thedrainexperts.co.uk
Company registration number: 10002620.
We operate throughout Hampshire and can respond quickly to the entire region for both residential and commercial clients.
Post: 4 The Glenmore Centre, Sandleheath Industrial Estate, Fordingbridge, Hampshire, SP6 1TE
© 2020 Drainage Hampshire